Tilting at windmills in the village of Zaanse Schans.
Not pictured: the coffee I had to Roxxxy Andrews at the bus stop because the driver wouldn't let me take it on board.
I dread to think what the other pictures looked like if this is the one they chose for the actual sign.
Balancing out the erstwhile feline predominance of these pictures: a Cavalier King Charles Spaniel! His name was George and he was beautiful.
Zaanse Schans is a melange of Dutch history, with entire historic buildings and windmills relocated here on trailers to recreate the feeling of an 18th century village. It has more than a little of a Disney Epcot vibe, which is to say that it's beautiful and tacky in equal measure.
Case in point.
Wooden shoe agree?
When in (a semi-artificial reproduction of) Holland. The best worst photo of our trip.
So feel free to check the veracity of this *but* I heard on a podcast recently that the origins of the phrase "three sheets to the wind" as a synonym for drunk are actually windmill-related in origin! If one of the sails (or sheets) are attached to the four wooden vanes falls off, the mechanism is severely out of balance, and in a fresh breeze the entire structure of the mill goes into a violent and potentially destructive shudder, evoking the image of a staggering drunk.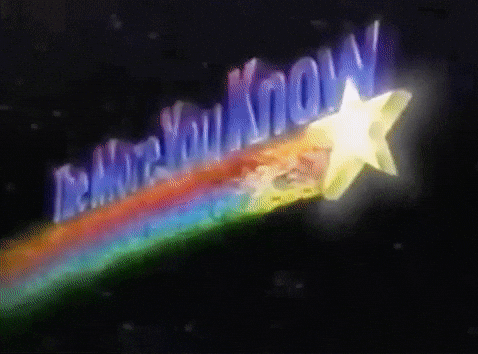 "Man Surprised by Big Black Cock" (2018)
Murder, She Goat
Windmills? I'm a huge fan.
Katrina & The Waves lesser known track: I'm walking on seashells (whoaaah!)
Our national flower, thriving in the Netherlands.
While I completely understand the desire to visit this place, I cannot – for the life of me – fathom wanting to live here. It would be like buying property on Main Street, USA.
Windmill, but make it fashion.
Windmill cat!
Farmer Juju.
I decided to take the interior tour of one of the mills
My companions were slightly less interested.
This particular windmill is used for making peanut oil. Because of the tendency elderly Dutch folk have toward lateral "s" sounds when speaking English, however, what I heard was "penish" oil, and I had a small aneurysm trying to keep my face straight.
All aboard the SS Wilma III.
Back in the 'dam.
Amsterdam's coat of arms is literally XXX. Make of that what you will.
Sounds like my kind of club! (Time to break out your Japanese dictionaries.)
We decided to dress up for our last night in the city and you better believe I was channelling my inner (and outer) Cate Blanchett in a full pink suit.
Cafe Chris: in honour of our absent friend.
Pesca: my favourite of all the restaurants we visited in Amsterdam
(and not just because it was the most photogenic)
The place is set up like a fish market, where you choose the cuts of fish you want before being seated. My request that our sea bass arrive decapitated was repeated back to me three times to make sure they'd understood correctly. (Oddly enough, I wasn't swayed by their assurances of the eyes being delicious.)
This Asian-style tuna steak is, hands down, no contest, the best thing I've eaten in 2018.
Having had one with just about every meal, it seemed only naturally to fit in one last appeltaart (though this one was actually apricot).
🐸☕️